From three-man business to general developer: What started as a small PSW GbR in 1988 now employs around 1000 experts who develop entire vehicles. A look back in pictures.
2017: PSW carries out a strategic realignment based on the organizational changes of the group brands. In addition, the development of a fully electric sports car is starting, which Audi is developing with PSW and partners.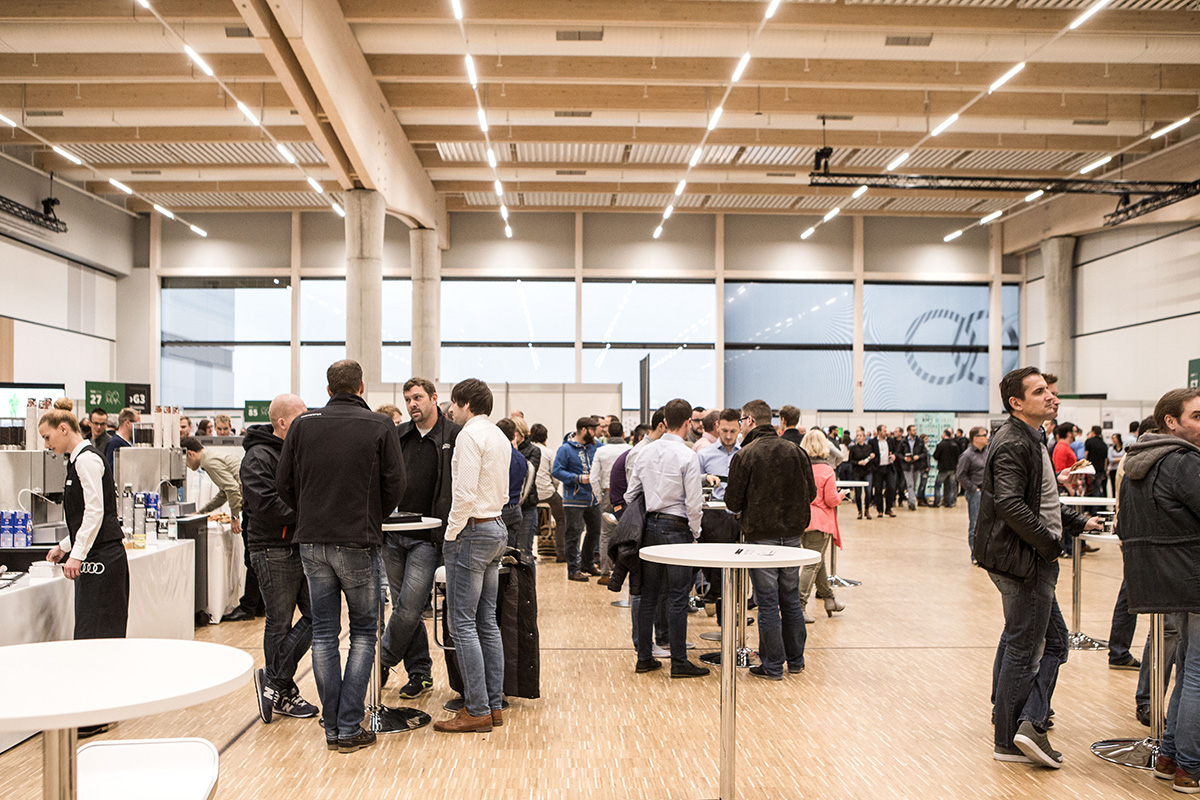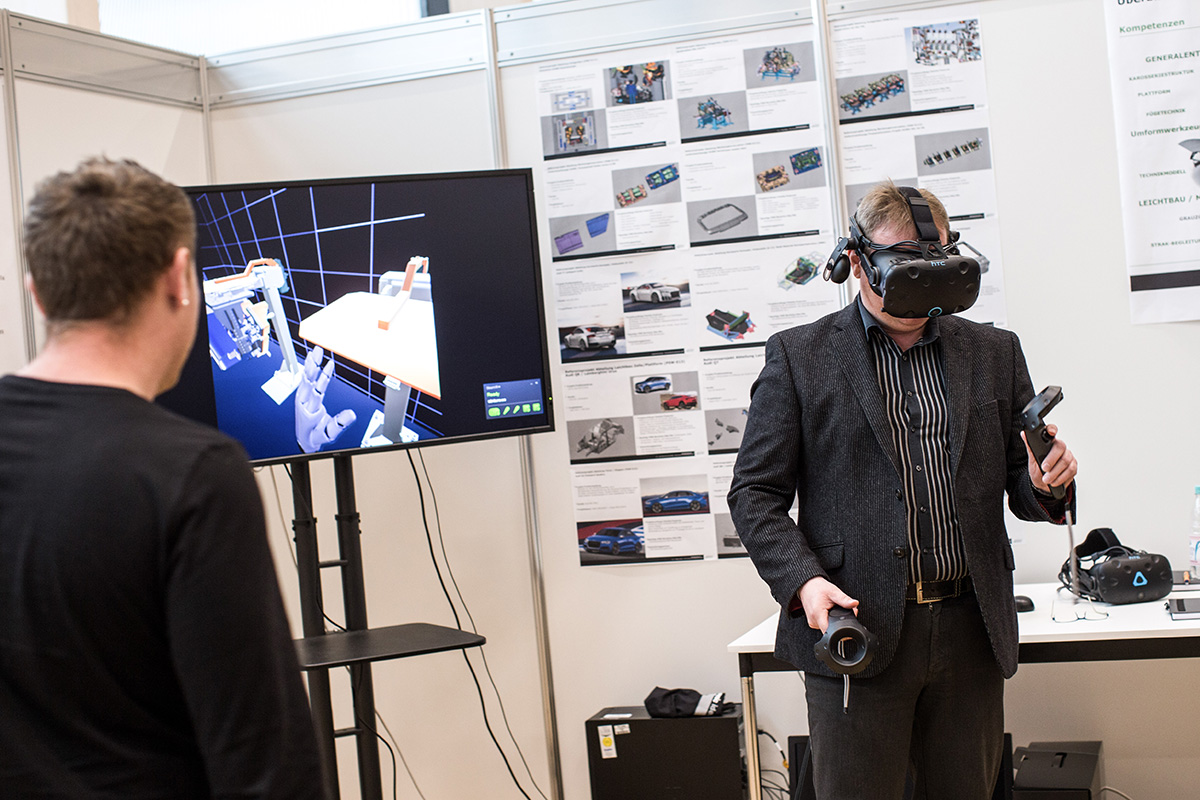 2018: PSW introduces a matrix structure and is commissioned by Audi in the h-tron project. The highlights of the year: The Audi Q8, which was developed together with PSW and partners, is celebrating its world premiere and PSW can look back on 30 years of company history.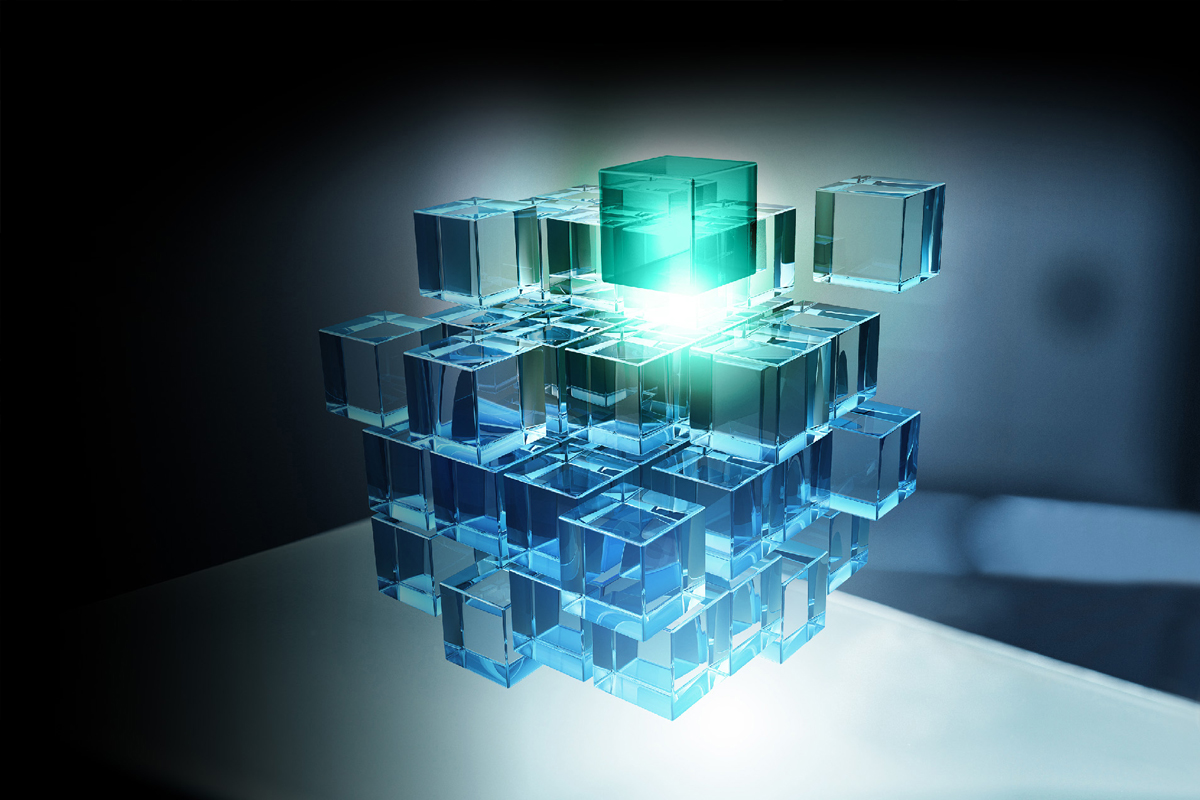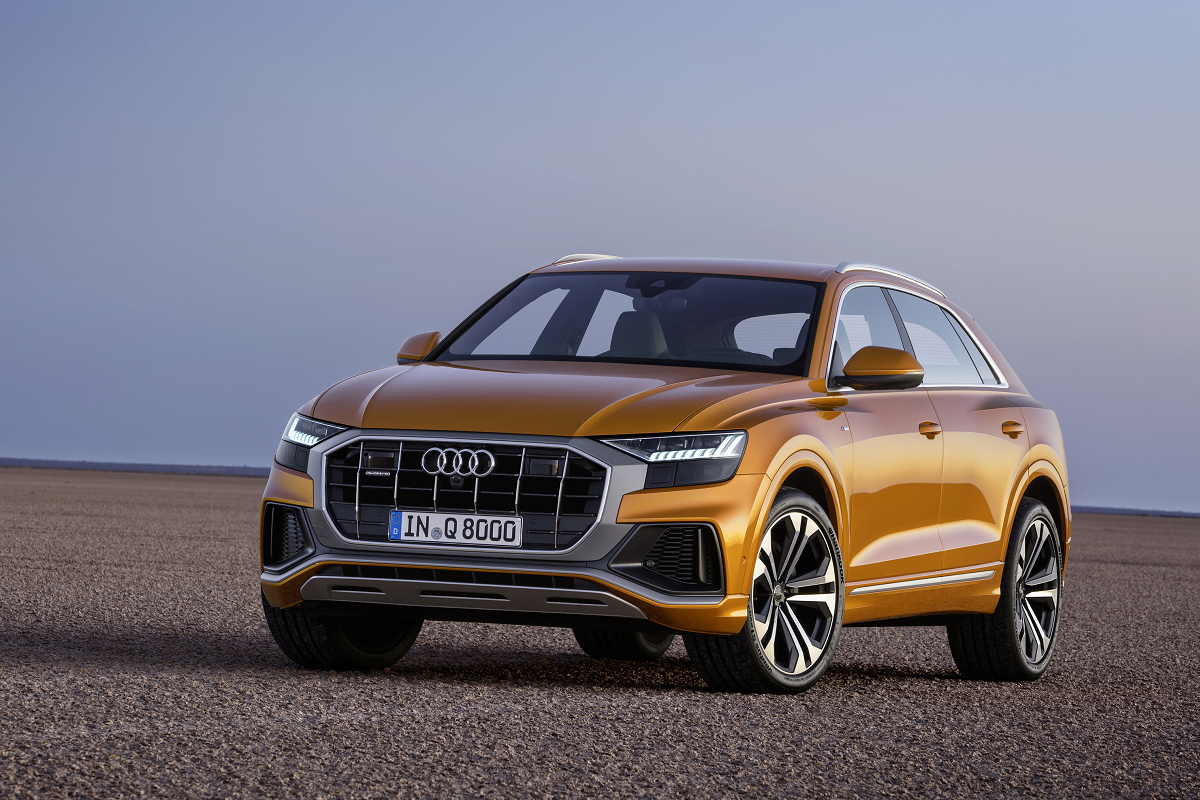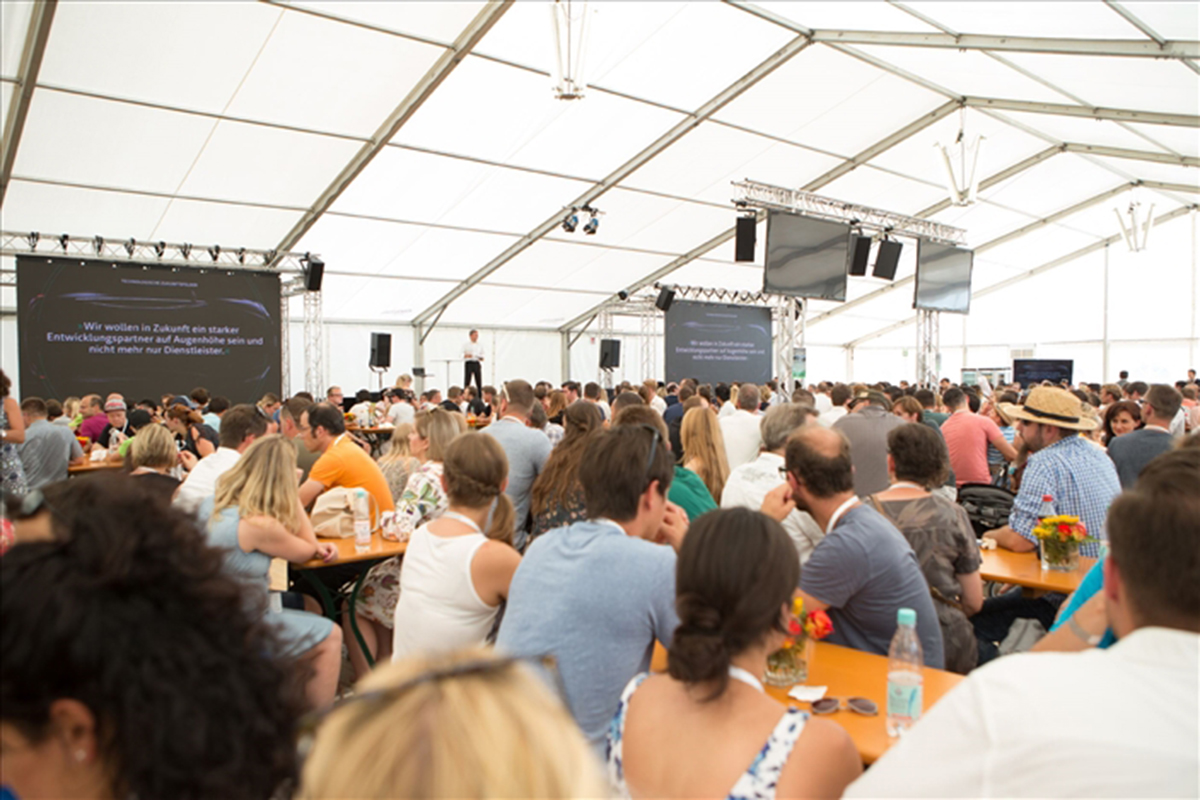 A conversation about courage and the future of PSW